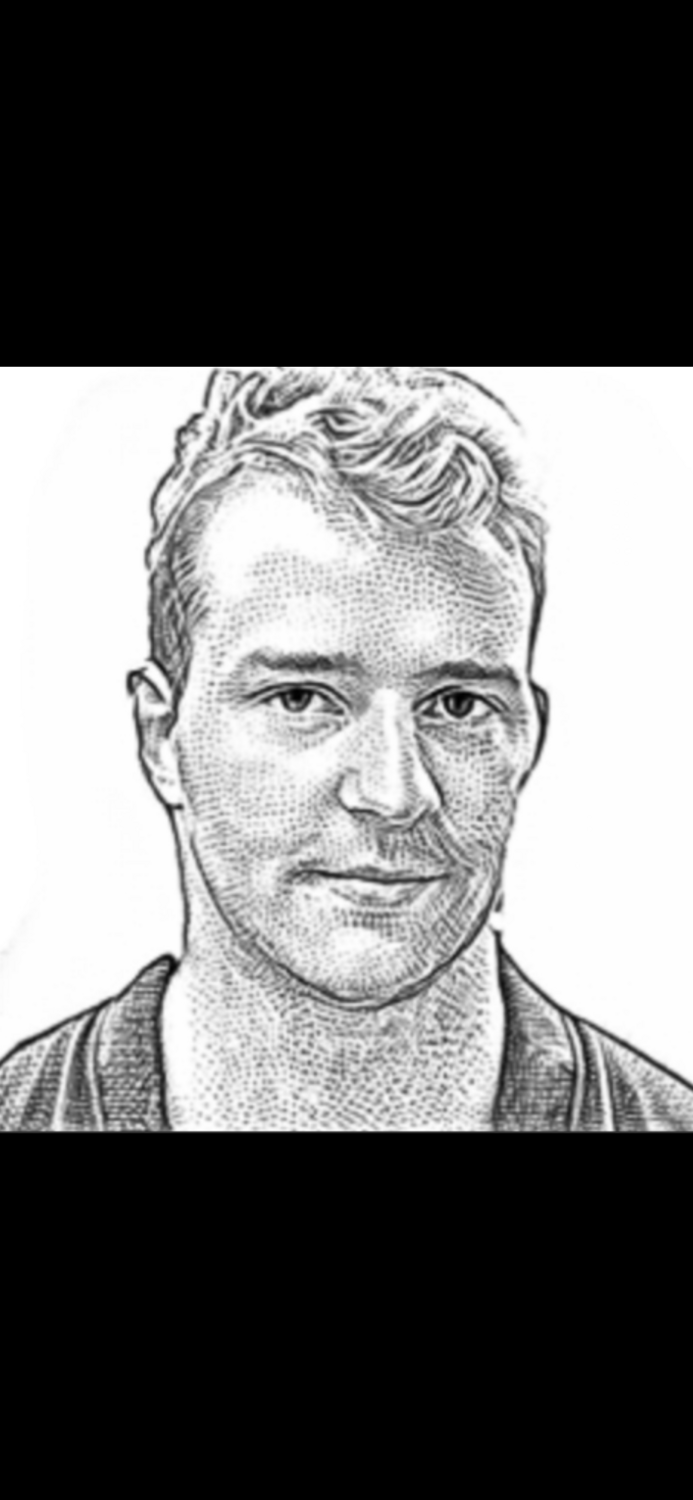 Enjin is an asset issuance platform and wallet for NFTs where users can create, distribute, trade, and store NFTs. It is a protocol with...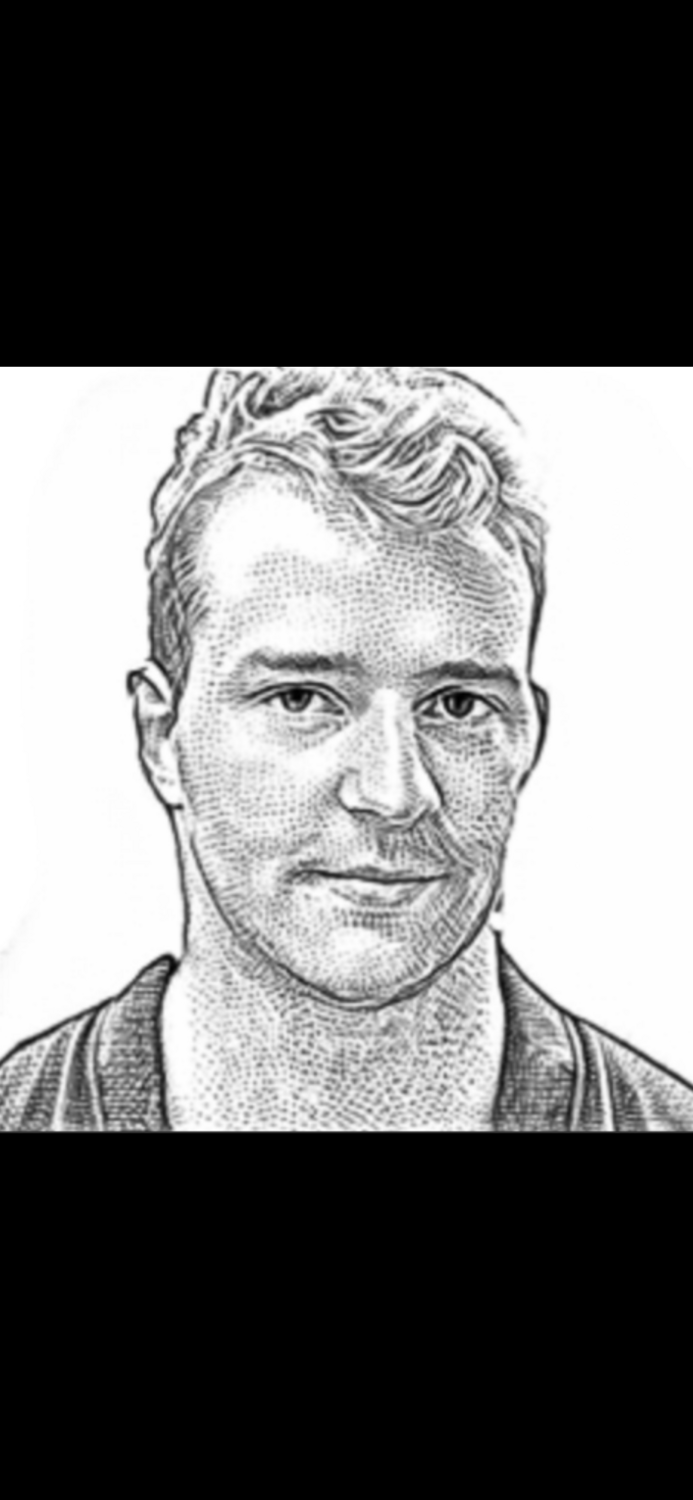 Aave is a large, decentralized liquidity provider by market capitalization and total value locked. It is an open-source, non-custodial...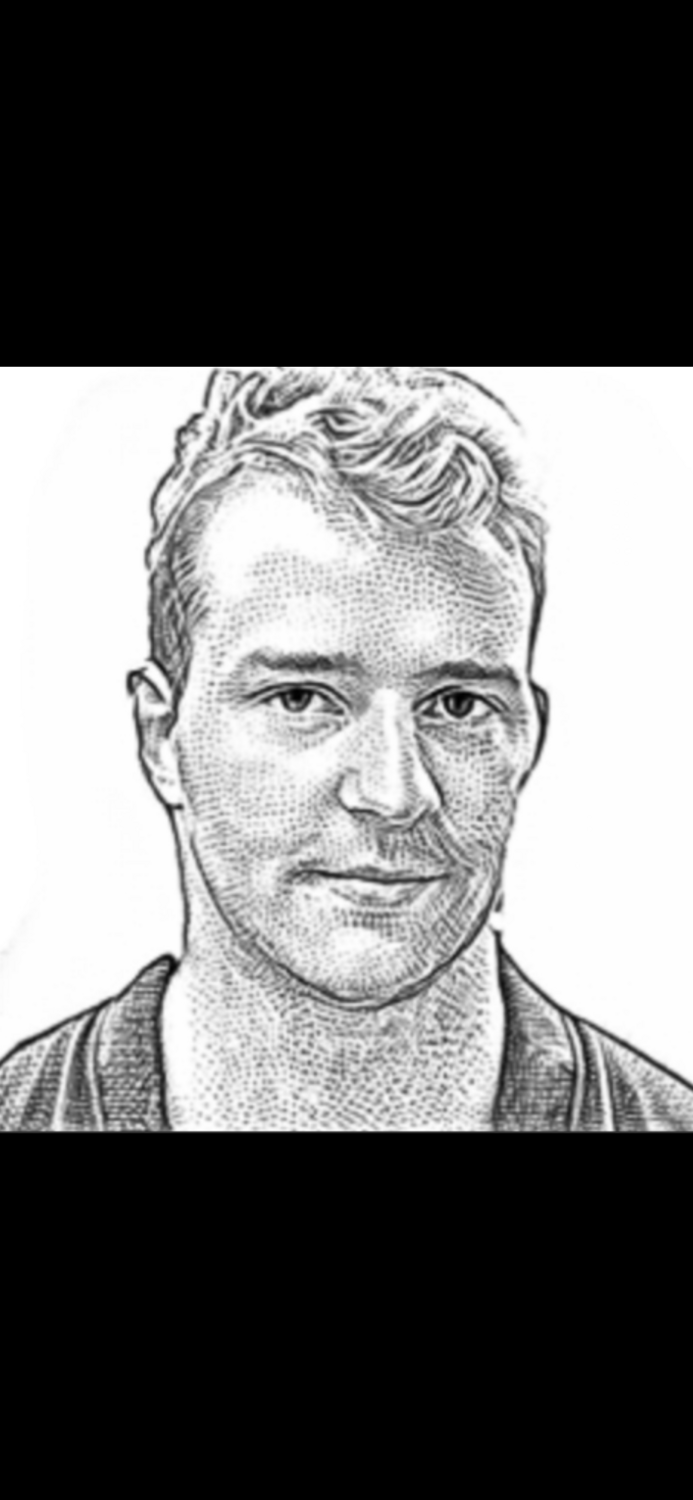 The Graph provides indexing service for the blockchain. It groups data from protocols such as Ethereum and Filecoin into subgraphs that...