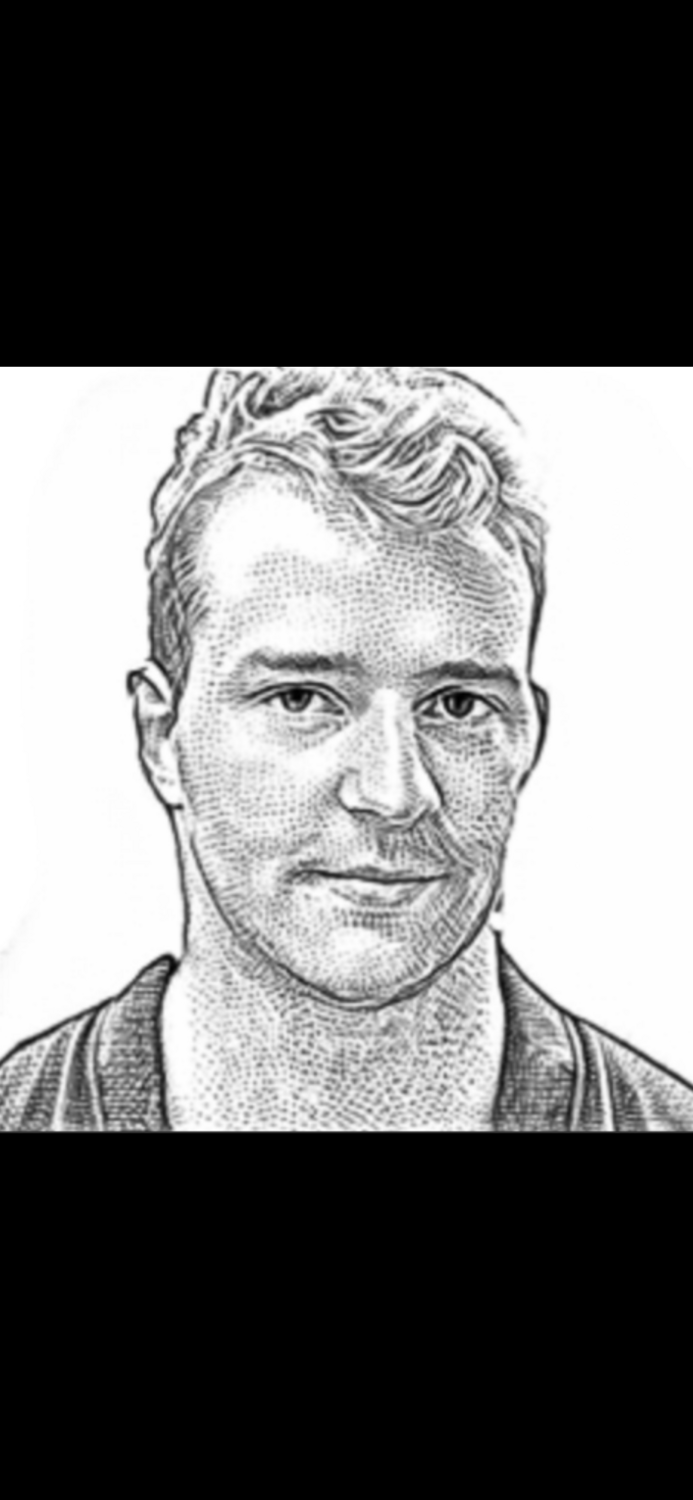 I strongly believe if you are interested in being an active investor, what you choose to invest in is often a mirror into your...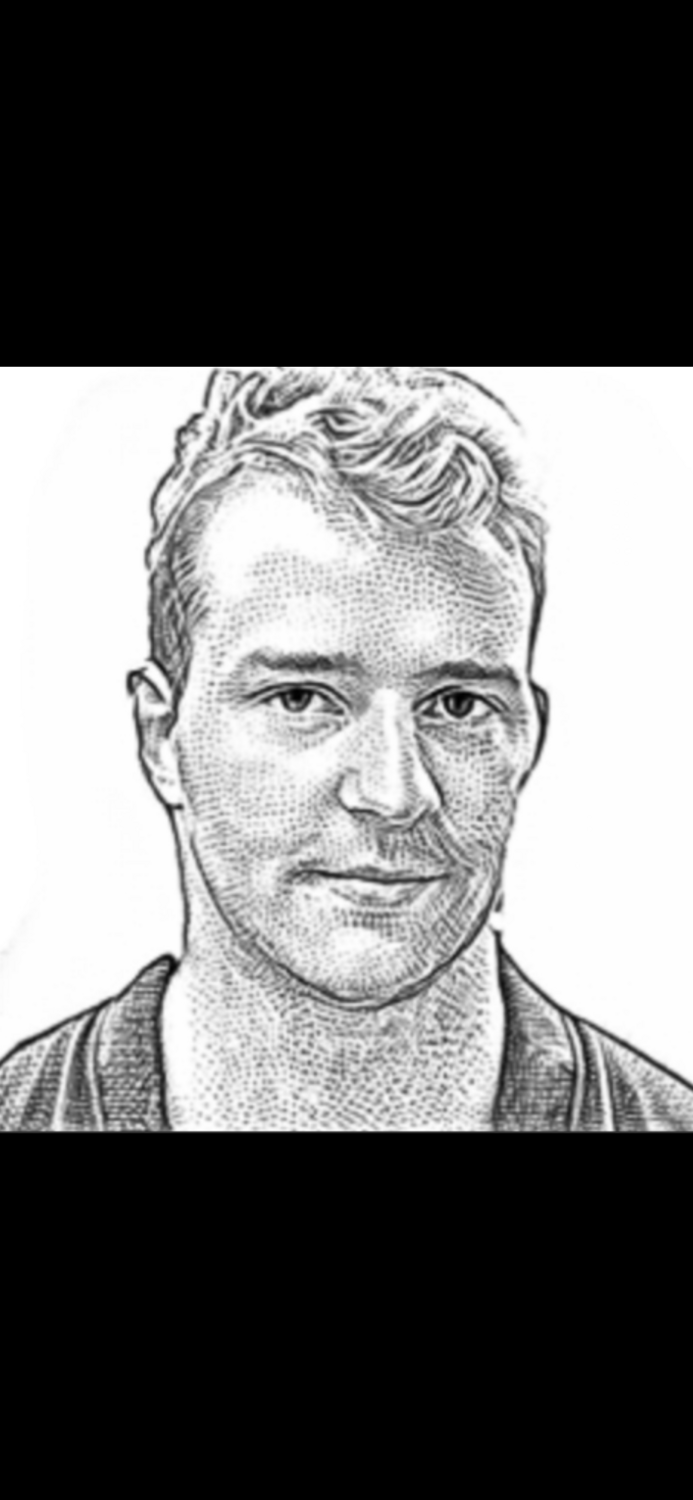 SushiSwap is a Ethereum-based decentralized exchange (DEX) based on the code of rival DEX Uniswap. It is forked from Uniswap with an...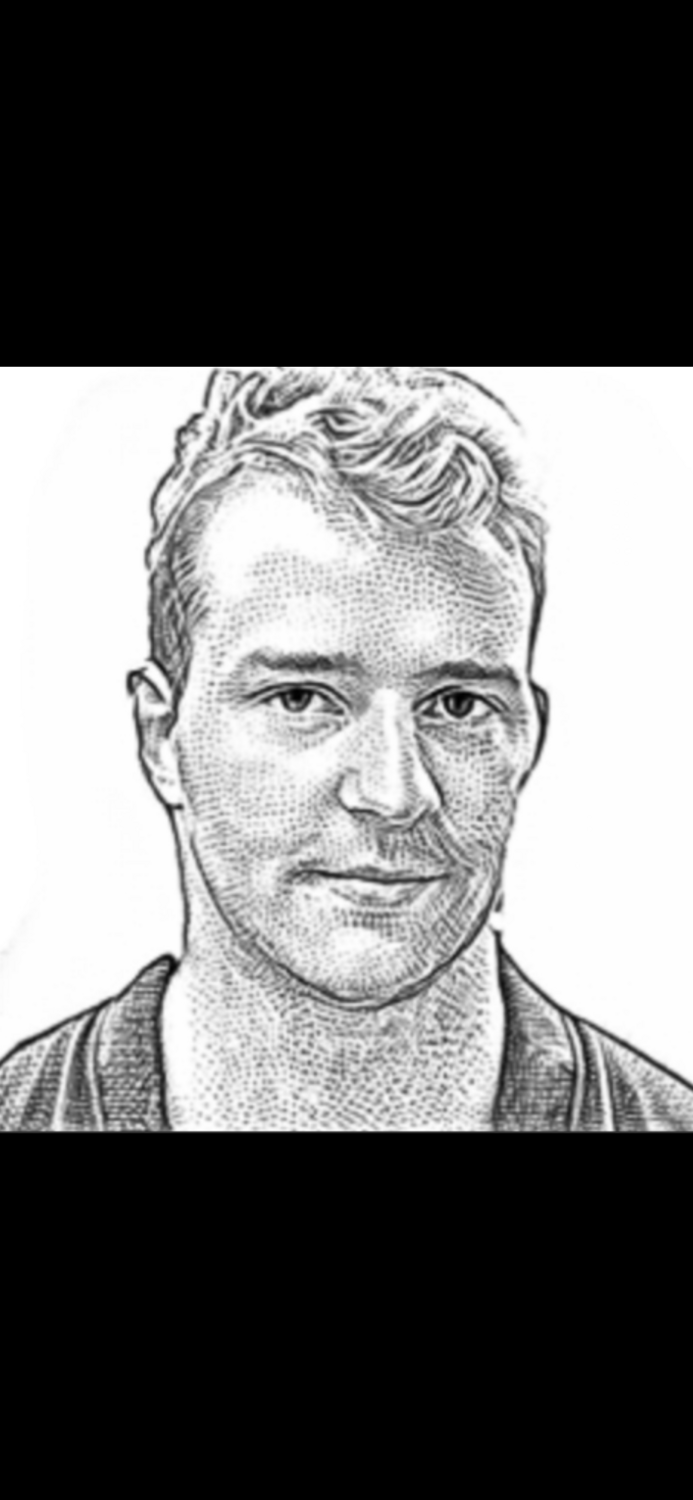 Yearn.finance is a decentralized protocol with the goal of maximizing yield of users across different peer-to-peer exchanges. It has...